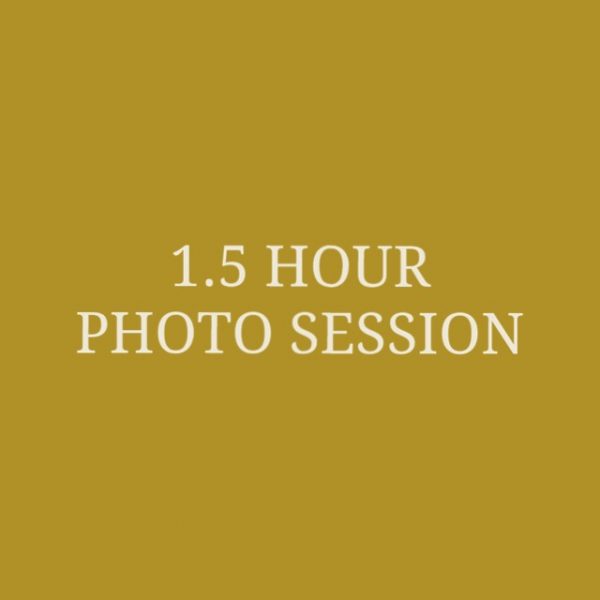 Hey there! I'm so excited you found your way here. My name is Audrey Chaney, and I specialize in children, family and lifestyle photography. My family and I currently reside in Starkville, MS, but we are always open to travel! I seek to capture the natural, chase the light and cherish the moment in every single photo I take. My two boys, Edward and Alistair, are my biggest inspiration. Check out my portfolio to view some of my work!
To book a session with me, you will first need to email me at audreychaneyphoto@gmail.com so that we can figure out a date and time that works well for both of us. Once we have figured the specifics out, you can then come back here to pay for your session. You are also welcome to pay by cash or check at our photo shoot.
Once our session is complete, it will take me about 2 weeks to edit your photos. Upon completion, I will send you a link to a One Drive photo gallery where you will be able to download (to your hearts desire!) all edited photos from our session. I charge $125 for my 1.5 hour photo sessions. My 1.5 hour photo sessions come with a 30 page photo book from Chatbooks that I will make and send to you. Click here to check out all of your photo book cover options!
Here's what you can expect from our 1.5 hour photo session:
A time for introduction and getting to know one another
2-3 outfit changes
1.5 hours worth of candid and posed photos
Prompts from me that help you and/or loved ones feel comfortable while posing for photos
A list of any and every photo combination making sure we don't miss those special sibling or 'mommy + me' moments