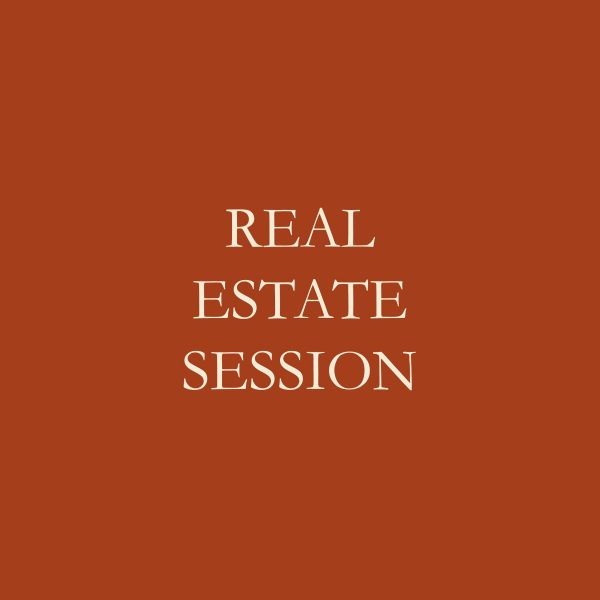 Hey there! My name is Audrey Chaney, and I primarily specialize in children, family and lifestyle photography. I have, however, realized that real estate photography is a passion of mine as well. I am so glad you found your way here. Thank you for stopping by; I hope we can connect!
Are you a real estate agent in search of someone to take photos of your home listings? I know you are eager to get your homes sold and your to do list is probably already a mile long. Let me help you check one thing off your to do list by taking the photos of your home listings. By allowing me to take your photos, it will free you up to focus more of your time on your clients and getting those homes sold!
I am able to achieve a clean look as I photograph and edit the interior and exterior of a home. It can be hard to liven up a sometimes dark and dull interior, but with a few clicks, I am able to make the inside of a home pop. Imagine what a difference it will make as someone scrolls through the photos – they are sure to stand out! The hope is that with fresh photos, your clients will be blowing up your phone in anticipation to come see your new listings!
My turnaround time is very speedy, 3 days at the most, as I know you want to get the ball rolling. Upon completion, I will send you a link to a One Drive photo gallery where you will be able to download all edited photos. I charge $100 for each real estate listing. Please contact me at audreychaneyphoto@gmail.com so that we can set up a meeting. Check out my real estate portfolio to see some before and after's.